Common Areas
The first floor of the mansion consists of the living room, dining room, Billiards room, and Snuggery.  These rooms are for guest use.  After dinner, many of our guests either shoot pool or retire to the Snuggery for a complimentary Brandy and Hershey Kisses.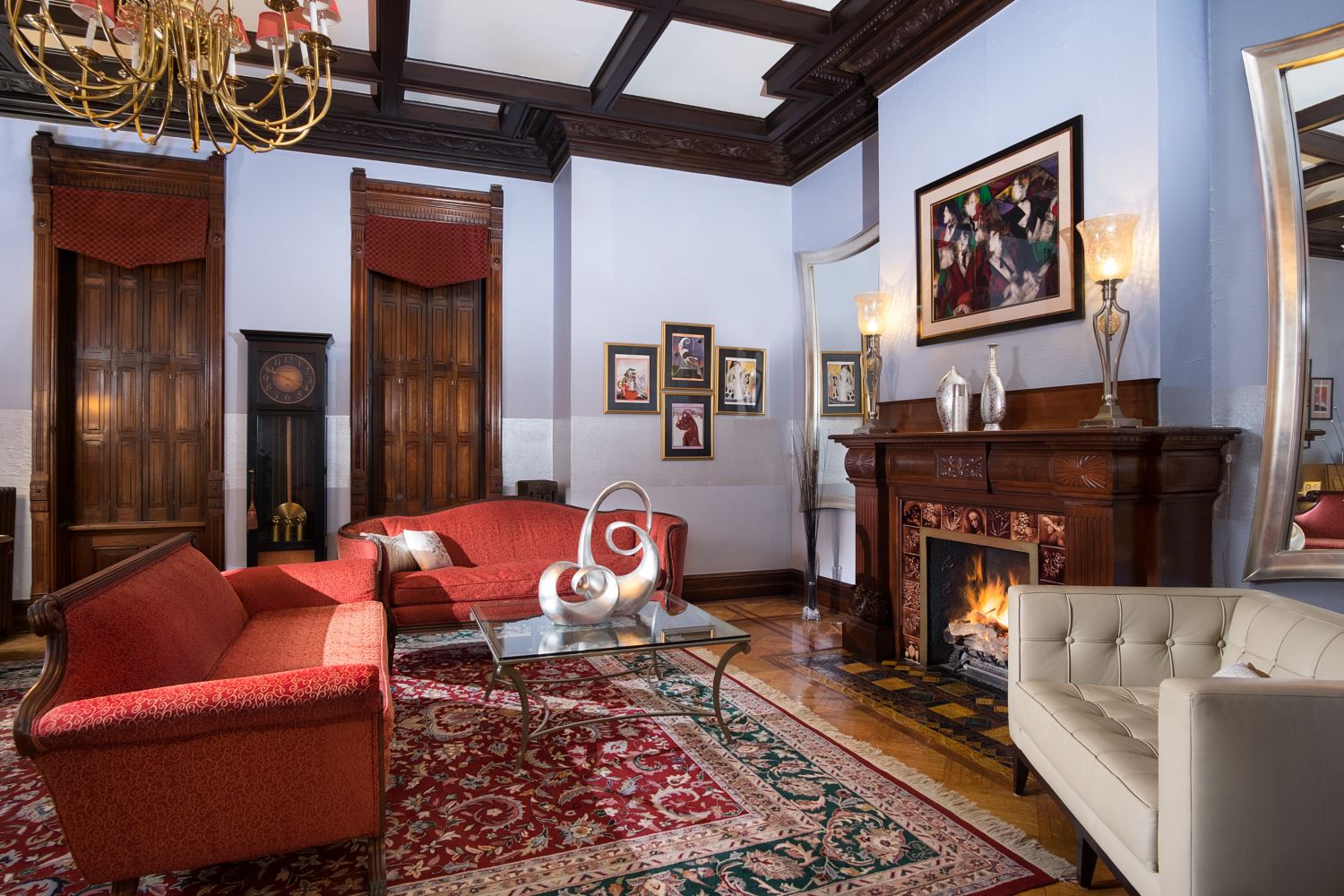 The Living Room
The living room, on the first floor, was originally called the parlor when William F. Reynolds built the mansion.  One of the eight beautiful fireplaces is located here.  Guests are welcome to enjoy sitting, reading, or listening to Tricia play the piano.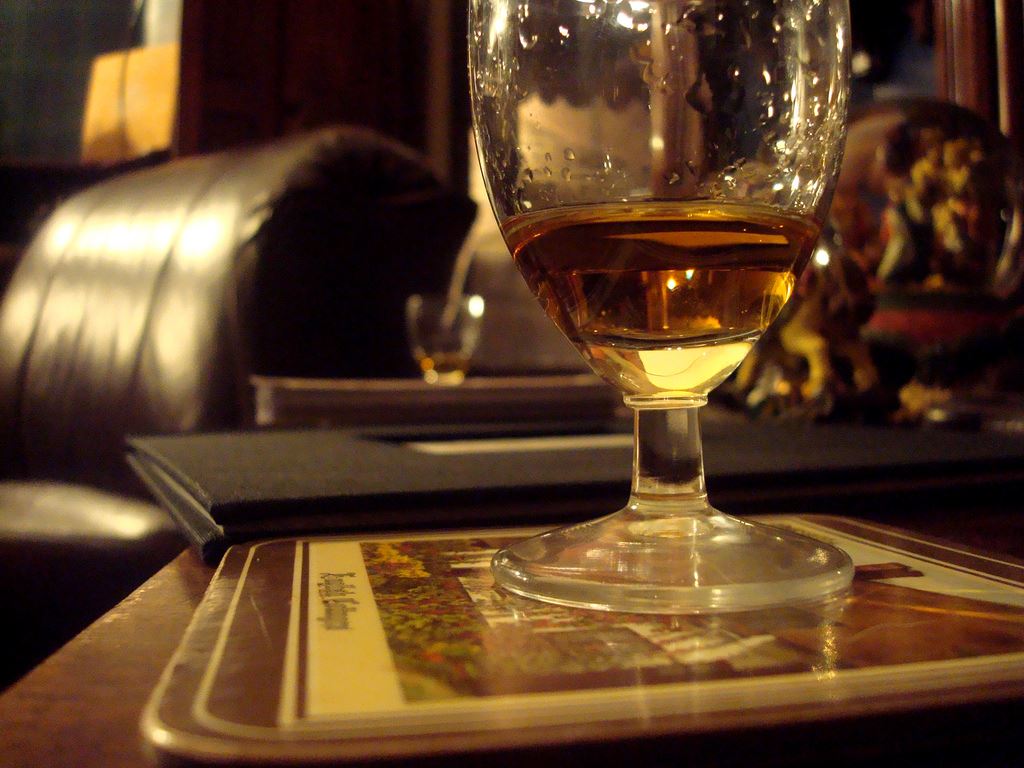 The Snuggery
The Snuggery was Reynolds' Brandy and cigar-smoking room.  The owners still offer their guests Brandy but have to have chocolates instead of cigars as we are a non-smoking property.  The Snuggery houses Reynolds' family photos and many family heirlooms.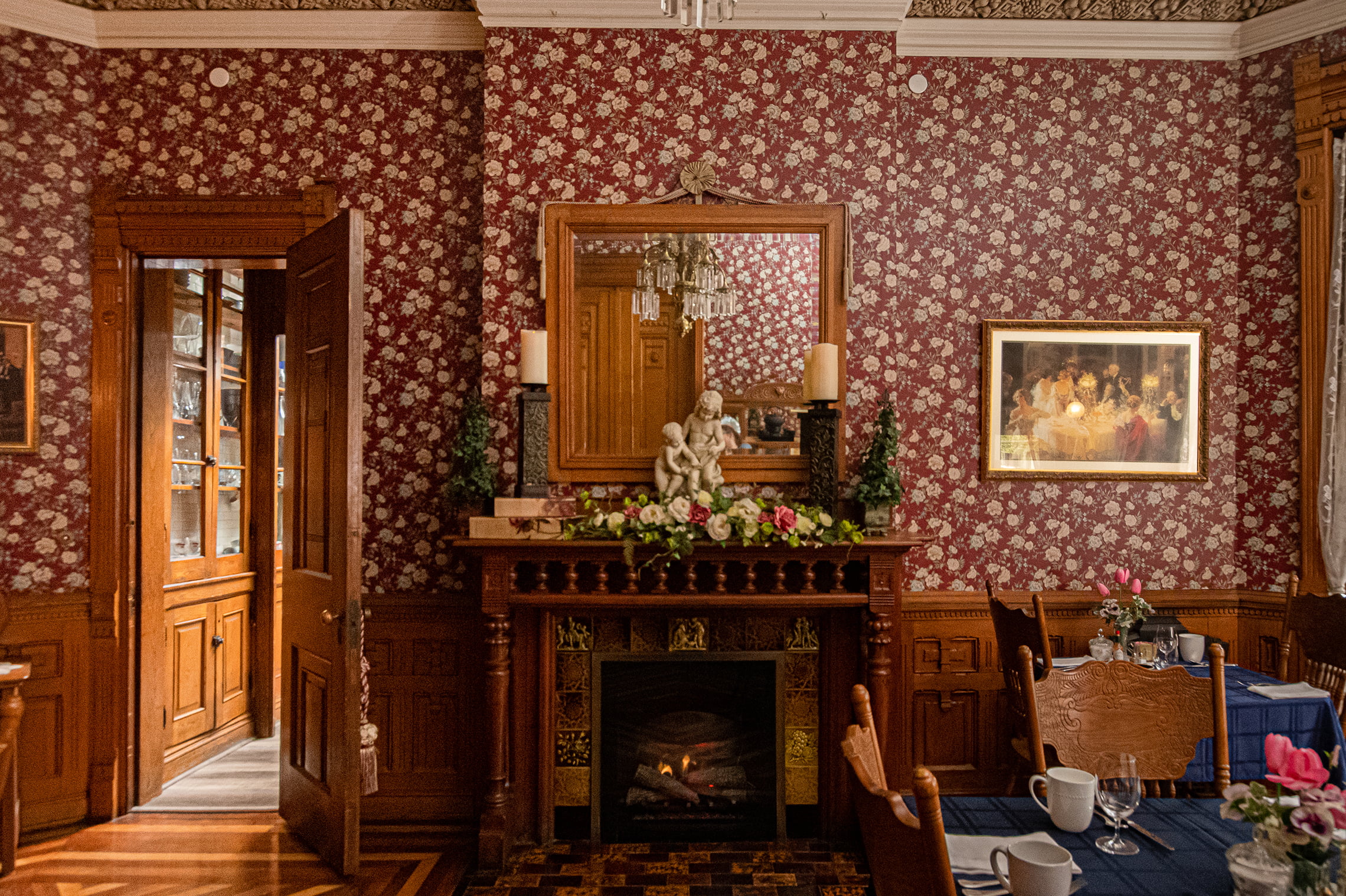 The Dining Room
The dining room features a beautiful original fireplace, American chestnut woodwork, and hand-carved plaster crown molding.  Breakfast is served in the dining room.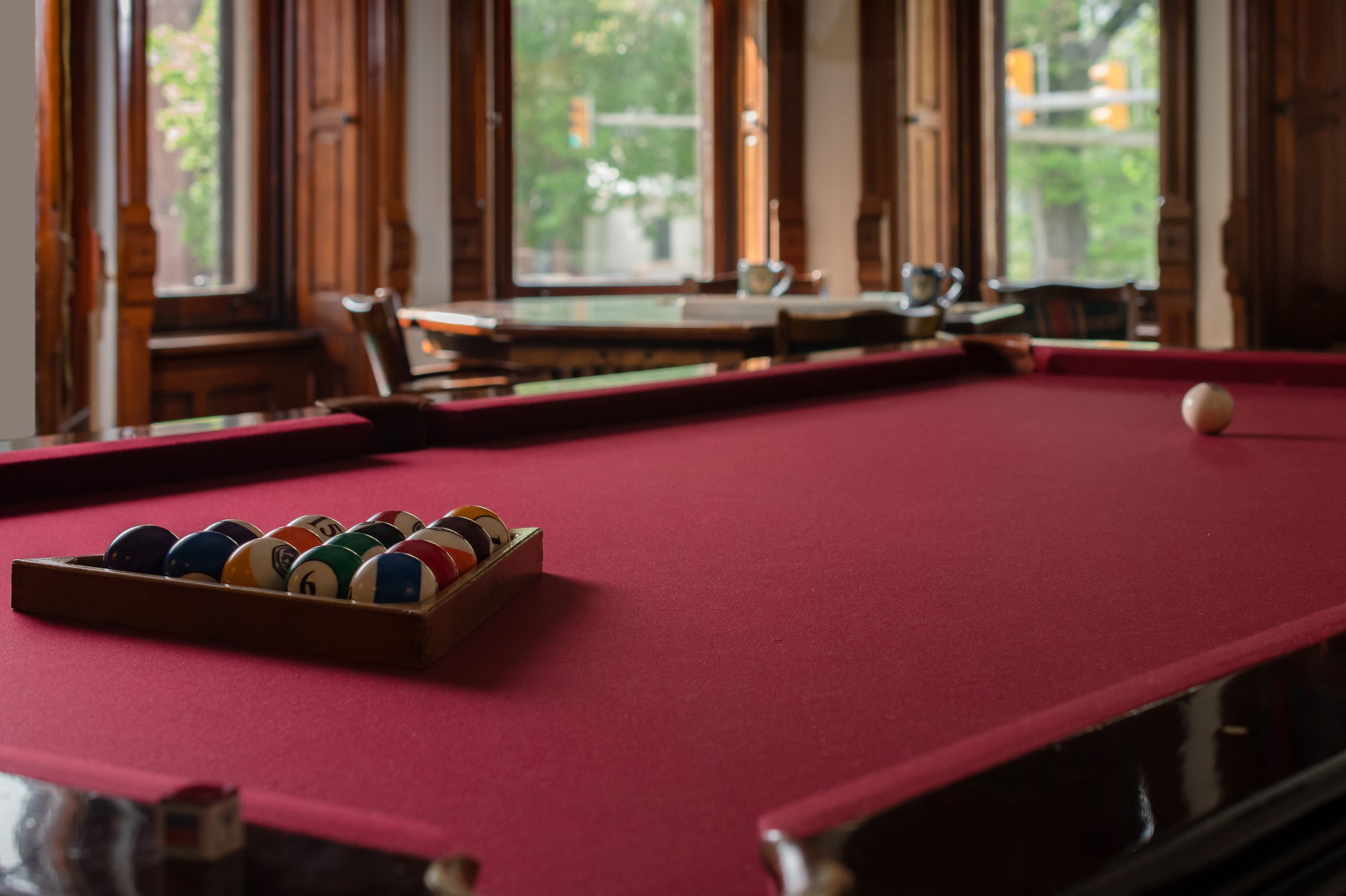 The Billiards Room
The Billiards Room was William F. Reynolds' library when the mansion was first built.  Currently, the nine-foot pool table resides here.  Guests are welcome to shoot pool or play cards at the card table.