Media Mentions
Reynolds Mansion is a historic landmark dating back to 1885. Major William Frederick Reynolds, an affluent banker, and businessman, built the mansion. Designed by C.S. Wetzel, it features elements of late Victorian, Gothic, Italianate, and Queen Anne styles. In 1977, the inn was placed on the National Historic Register. In 1893, a carriage house was added. At one time, this building was used as a chapel.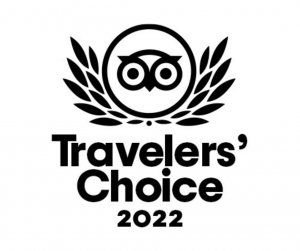 Since then, Reynolds Mansion has received several awards and media mentions. These are just a few of our moments in the spotlight! 
Stay with us and see what all the buzz is about! Our inn offers a unique accommodations experience and warm hospitality that surely deserve these media mentions. We can't wait to welcome you to Bellefonte!