Central Pennsylvania is the home of the Penn State Nittany Lions, and you won't want to miss these Penn State sporting events. When you visit Happy Valley, there are exciting sporting events to look forward to! Locals and visitors come together as a community and cheer on our many teams. Sporting events are just the start of the activities visitors can enjoy! This blog will cover all the sporting events you must attend. Now, who's ready for game day! 
Penn State Sporting Events
Football
The Penn State Football team is one of, if not the most popular college football team! The Nittany Lions have a long and proud tradition dating back to 1887. The team has won numerous conference championships and national titles. The team plays its home games at Beaver Stadium, one of the country's largest stadiums. Energy is high, and the fun is endless! Join the excitement at a Nittany Lions football game! 
Basketball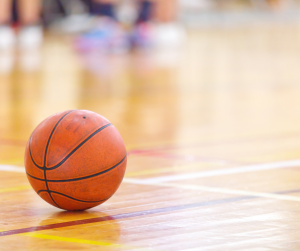 The Penn State Men's and Women's Basketball teams are also top-rated. These teams are among the best in the country! These teams bring plenty of school spirit and energy to enjoy! After the season starts in November, visitors can enjoy the winter wonderland of Bellefonte!  
Hockey
Penn State also has very successful Men's and Women's ice hockey teams. Penn State Hockey is one of the newest teams, only joining Division I in 2012. The Penn State Nittany Lions have been very successful so far, winning multiple conference championships. The team plays its home games at Pegula Ice Arena, a state-of-the-art facility. This is a must-see event for any wintertime visitor! 
Baseball and Softball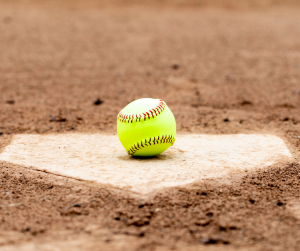 Penn State baseball and softball are excellent programs at the University. The Penn State Baseball team has made it to the NCAA Division I tournament numerous times. Penn State Softball is also a very successful program, making it to the Women's College World Series several times. These are great events for the whole family to enjoy. Get everyone together and head to a game! 
Soccer
Head to Jeffrey Field and experience a Penn State soccer game. The Penn State Nittany Lions Men's and Women's teams are among the best in the country. These teams are always in contention for a conference championship and have even made it to the NCAA tournament multiple times. This is a fantastic event for any Penn State soccer fan! 
After Attending a Penn State Game, relax at Reynolds Mansion!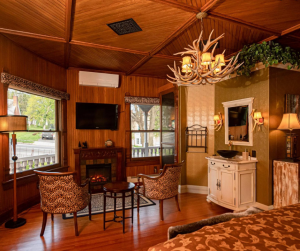 The Penn State athletics program is one of the best in the country. Home games are all about the community coming together and having fun! No matter when you visit our area, there are plenty of sporting events to attend! After cheering on the Nittany Lions, wind down with a glass of wine in one of our well-appointed rooms. For an even more unique experience, book one of our Carriage House Suites! They are the perfect complement to a romantic getaway! We can't wait to see you at the game!